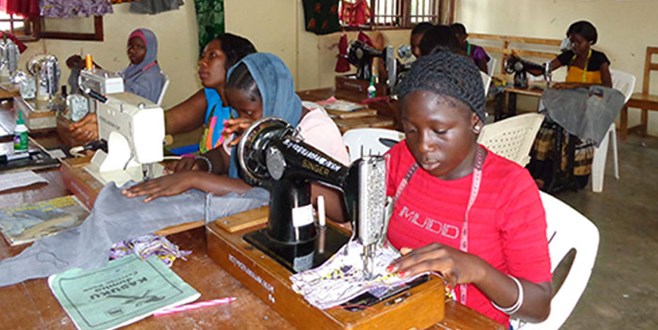 Empowerment
Great to see how motivated these young women are to set up their own workshop after the tailors training.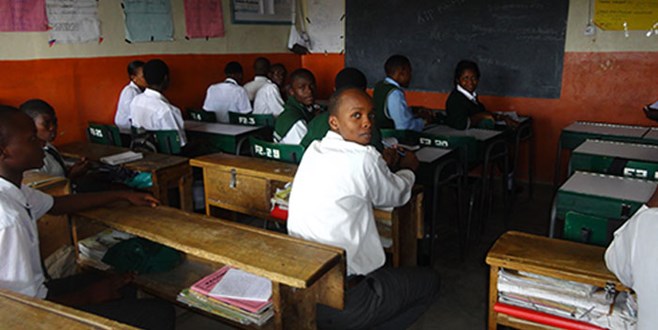 Individual study funding
Scholarships from the Foundation Van Doorn give disadvantaged young people an opportunity to education.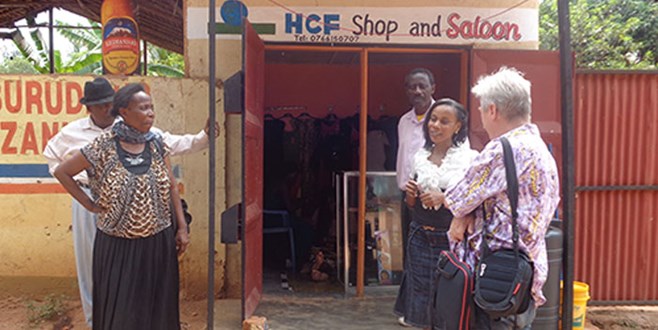 Generate income themselves!
By selling products made during their education, students can generate their own income.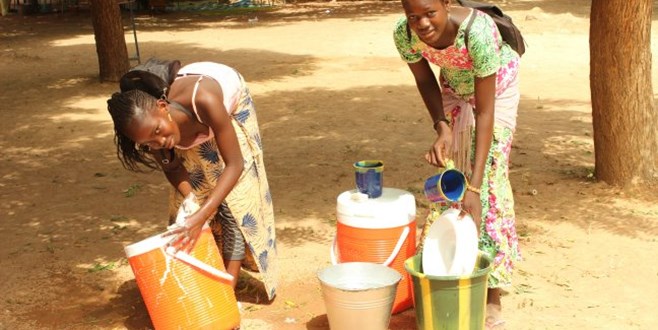 Gender equality
One of our goals: to achieve equal education possibilities for boys and girls!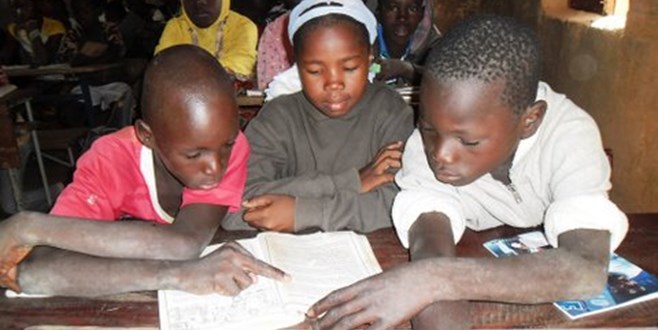 Education changes the world
"Education is the most powerful weapon to change the world", said Nelson Mandela. That's where we believe in. And that's why we strive for 'learning opportunity for everybody'.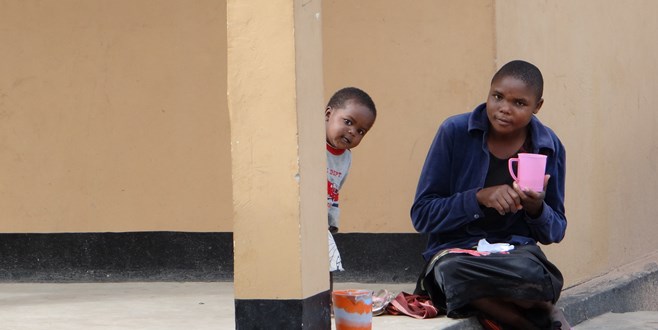 Safety and perspective
Some young women fled home to escape genital mutilation. In a Safe House and training centre they find safety, learn a trade and receive the necessary distraction.
Many children in developing countries do not go to school. Not due to learning-abilities, but more often because their parents don't have the financial means to be able to afford proper schooling. Therefore, they remain condemned to poverty.
"Education is the most powerful weapon to change the world", Nelson Mandela said. And that is what we believe in.
We want to help these vulnerable and financially less fortunate youngsters to get vocational training. So they have a better chance of getting a job and with it, self-reliance and independence. And in order to increase their chances to find jobs to provide for themselves and their families.
We achieve our goal in 2 ways. First, by providing study funding to youngsters who will not be able to get vocational training without financial support. Secondly, by supporting local organisations with vocational education goals to realise projects that lead to improvement of quality and accessiblity of vocational training for vulnerable youngsters.
projects have been supported!
News

Breaking news: Policy Plan 2022-2026
-
The Van Doorn Foundation is celebrating its 20th anniversary and its policy plan for the next five years is ready!…

Breaking news: annual report 2020
-
The annual report of the Van Doorn Foundation over 2020 has been published! Read about what we - thanks to…

Paul's safari through East Africa
-
From February 2 to 20, 2020, Paul Sutmuller, our treasurer, visited ongoing and candidate projects in Tanzania and Kenya. With…
More news
Will you help? For these projects your support is necessary!
Dear visitor,
We are grateful that you are willing to support us with a donation!
Please fill in the fields below and push the button PAY to transfer the amount by iDeal.