You can only apply for a scholarship if:
you are between 14 and 28 years of age,
you live in Kenya, Tanzania, Uganda, or Zambia,
your application concerns a secondary or higher professional education,
you can demonstrate that you don't have the financial resources to follow the training,
you can provide a good motivation,
the study can be financed with a maximum scholarship.
The Foundation finances, in principle, only  secondary and higher professional education for which employment is most obvious, such as for doctor, nurse, midwife, physiotherapist, medical laboratory technician, teacher, instructor, construction engineer, mechanical engineer, agricultural or horticulturalist, computer technician.
If these criteria are not met, the application will not be considered, and you receive no response from the Foundation!
PLEASE NOTE
The scholarship is paid, in local currency, directly to the school or educational institution.
We only fund daytime education and no boarding schools.
We do not reimburse costs afterwards for an education, academic year or semester already attended.
We provide a scholarship of max. € 500 per academic year.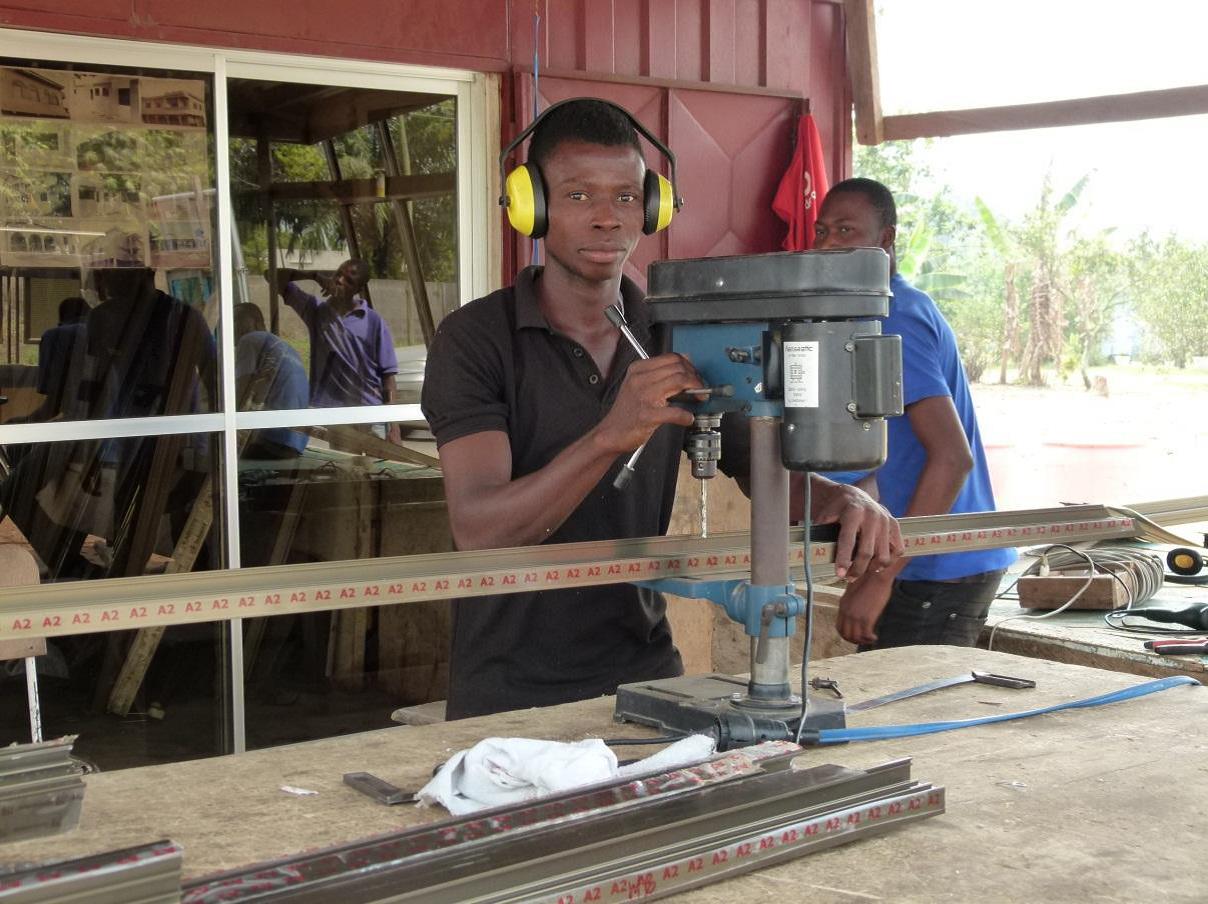 Submit your request in time!
The application process consists of two steps and takes some time!