You can apply for individual study funding only if:
you are between 12 and 25 years of age,
you live in Cameroon, Ghana, Kenya, Mali, Tanzania, Uganda or Zambia,
your application concerns a vocation education (basic, secondary or higher),
you can demonstrate that you do not have the financial resources to follow an education, for example because your parents cannot afford to pay for it,
you really do like to pursue the education and you are capable and motivated to do so,
your study does not cost more than € 600 per year. and
you want to follow an education in your country of residence.
In principle, the Foundation only finances the following craft, vocational or professional training:
craft training (carpenter, mason, electrician, welder or metalworker, car mechanic, hairdresser, tailor, bread and pastry caterer),
vocational training (primary school teacher, craft training instructor, cook, nurse, midwife, medical laboratory technician),
higher professional education (secondary school teacher, physical therapist, registered nurse, physician and agronomist and horticulturist).
If these criteria are not met, the application will not be considered and you receive no response from the Foundation!
PLEASE NOTE
The costs of the education in local currency are paid directly to the school or educational institution.
We only fund day time education and no boarding schools.
We do not reimburse costs afterwards, so do not apply for an education already attended.
We fund one study per applicant. If you do want to apply for a second study, you have to submit a new application.
We provide a scholarship of max. € 500 per student per academic year.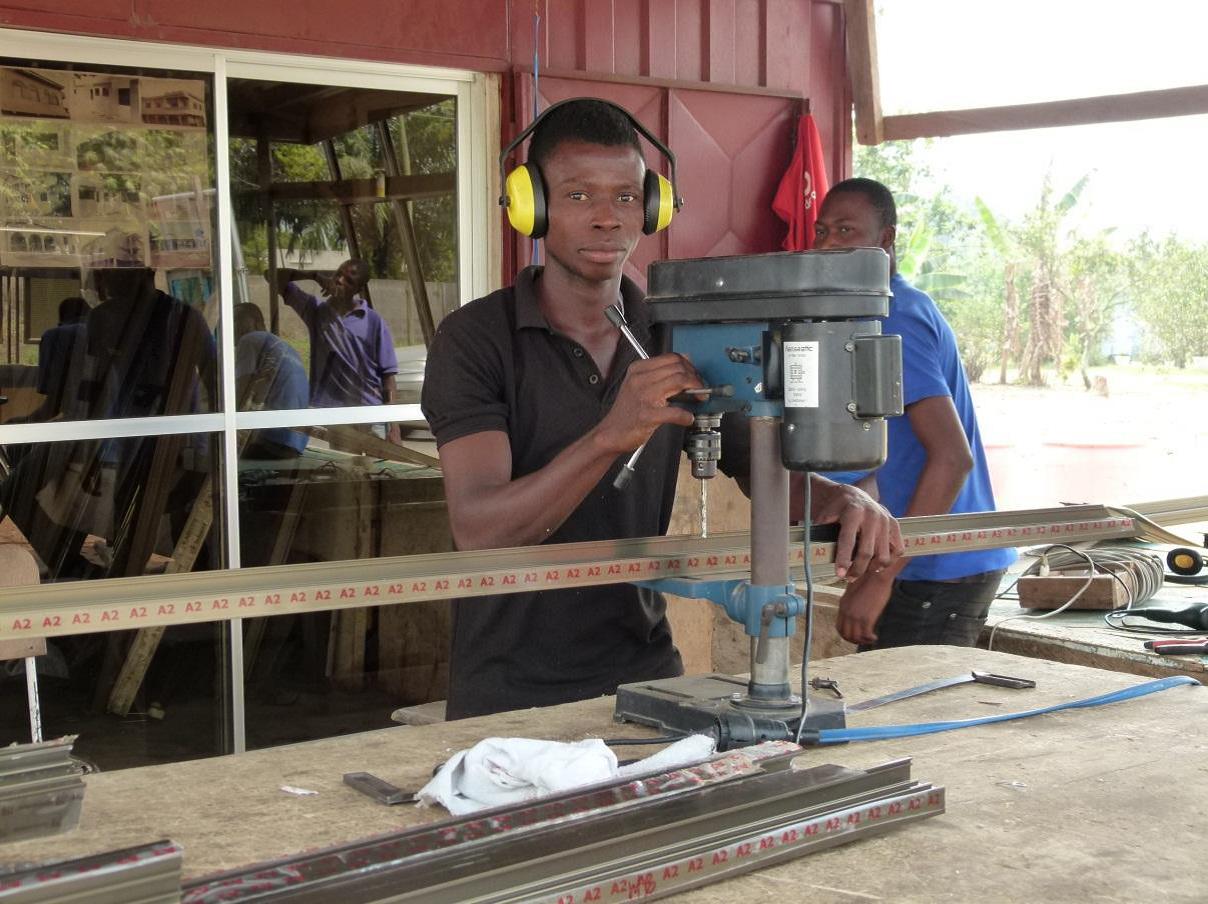 Submit your request in time!
The application process consists of two steps and takes some time!