The people behind the Van Doorn Foundation
Four board members, five advisors and a web site manager
Since August 1, 2020, the Van Doorn Foundation has the following 4 board members, 5 advisors and a web site manager; all of them enthusiastic and highly committed volunteers: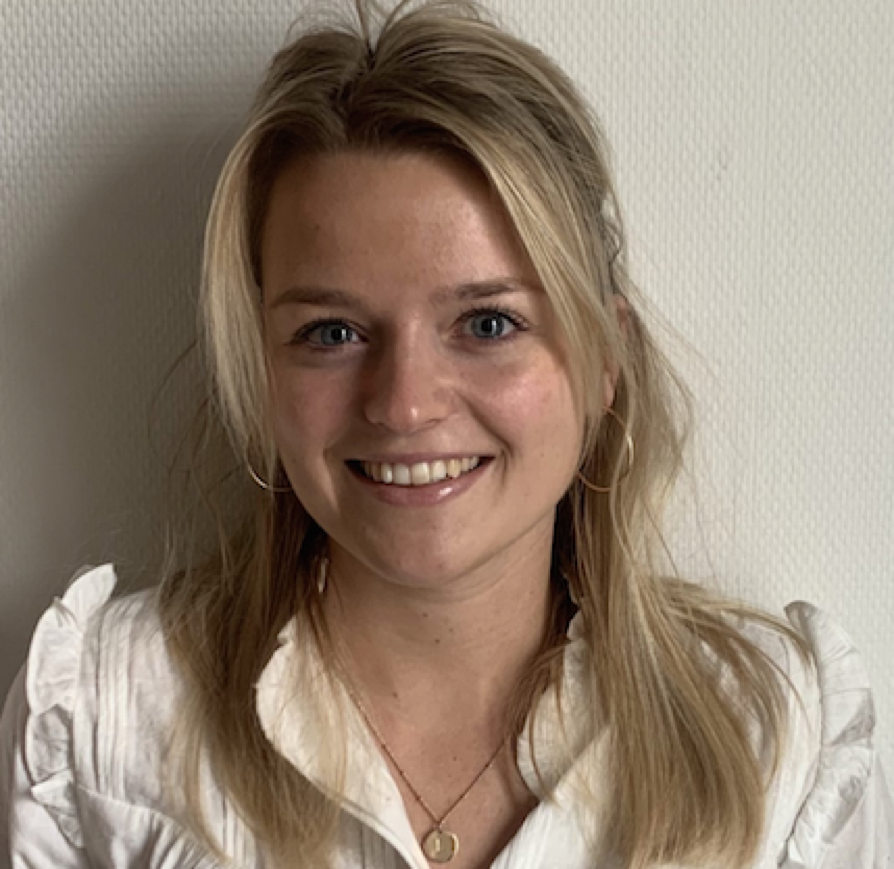 LISA KRANENDONK
website manager
psychology student | eager to learn and enthusiastic | travel fanatic | passion for writing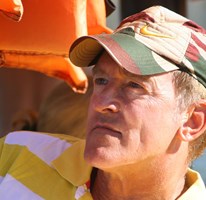 TON SLINGER
advisor school management

involved | likes travelling | experience as teacher | counselor | remedial teacher | school director | coach and training coordinator…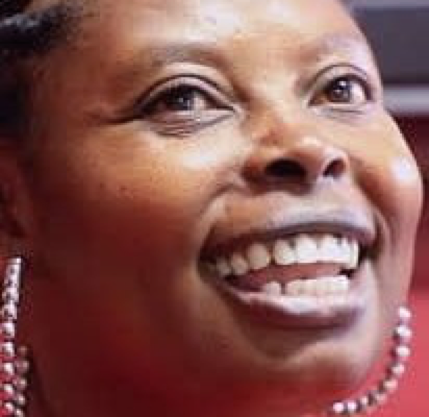 RHOBI SAMWELLY
country advisor Tanzania
FGM survivor | FGM activist | founder of Mugumu and Butiama Safe Houses| founder and director of Hope for Girls and Women in Tanzania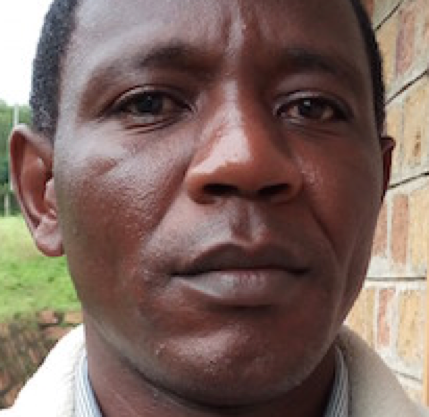 GIDEON OMONDI ONYANGO
country advisor Kenya
hobbies: fishing, reading and writing | eager to learn new things, multitasking and passion for education | founder of Play Resource to Your Community
The Foundation has no overhead; all board members, advisors, notaries, accountants, contacts in the focus countries, etc. Are working as volunteers without compensation; they receive no salary and no reimbursement for travel or accommodation expenses. Events, travel and development of means are paid from private funds or by sponsors.