Our goals and objectives for the period 2022 thru 2026
In October 2021 we have defined our goals and objectives for the period 2022 through 2026.
Study funding will in principle only be granted for professional education. The aim is not so much to obtain diplomas, but rather to acquire skills required by the market, which can be used immediately, with which the target group can easily find work or practice a profession. Instead of making individual scholarships available for vocational training, the Foundation wants to make more subsidies available to institutions for formal and informal vocational training to make vocational training collectively more accessible to underprivileged or vulnerable young people, such as orphans, street children, young people from slums.
Project funding for local organisations should make vocational training better accessible to vulnerable and disadvantaged youth. The Foundation will pay special attention to increasing the job prospects, making it easier to enter the labour market. For example, by making tools available in the form of a micro-credit, thus making it possible to start a business. We therefore will support local organisations with vocational education objectives:
to purchase teaching aids or training equipment; and
to set up internship programs and learning-on-the-job trajectories (so that the labour market for young people becomes better and more easily accessible).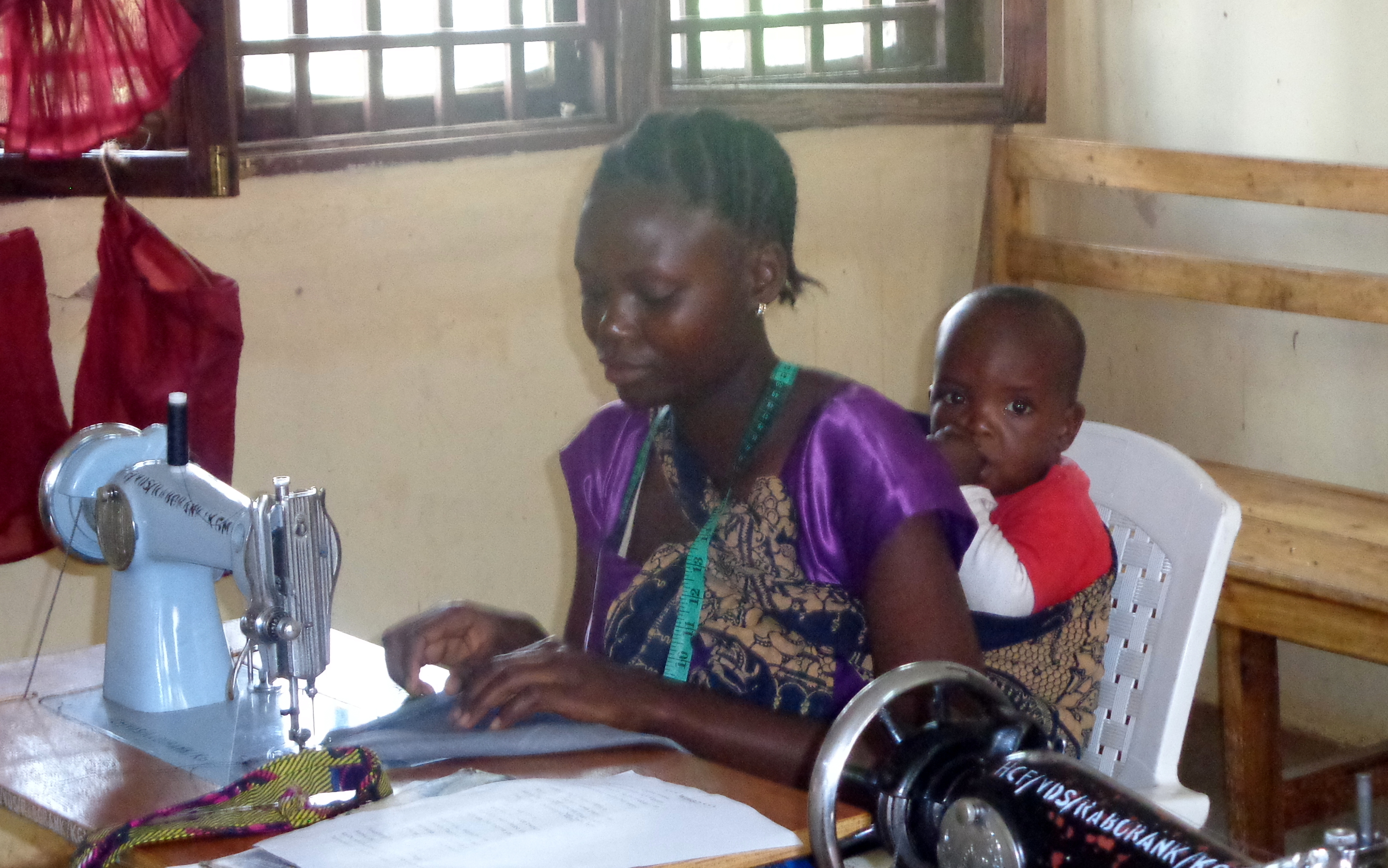 DOWNLOAD
and
Earlier annual reports (2001 to 2021) will be sent upon request.