How are we organised and how do we operate?
The Foundation has a board, advisors and contact persons in the target countries who all work as volunteers. None of them receive a remuneration or reimbursement for travel or accommodation expenses.
The board (consisting of four board members) meets at least once every three months and discusses the policy implementation, identifies actions and strategies and distributes the action for policy implementation.
Twice a year (in May and October) all applications for study and project funding received are being reviewed and rated / scored by the board members. Based on the combined score / rating of all board members, applications are accepted or rejected.
Applications for study and project funding are managed by the secretariat of the Foundation.
The Board appoints, depending on available capacity, a board member to take responsibility for the provision of the necessary technical assistance, fund raising or monitoring.
Intermediaries at educational institutions secure good and clear communication and prevent corruption and malpractice. If necessary, these contacts will be asked to judge the urgency of study funding and to inform the foundation on student registration and progress of the student's education.
The Foundation pays the tuition fees directly to the educational institution, in local currency, on the bank account of the institution.
In the case of project funding, contacts are identified with local authorities. Through these contacts, the local government is asked to consent to the proposed project activity.
The project funding is in principle paid directly to the suppliers of goods, in local currency, on the bank account of the supplier.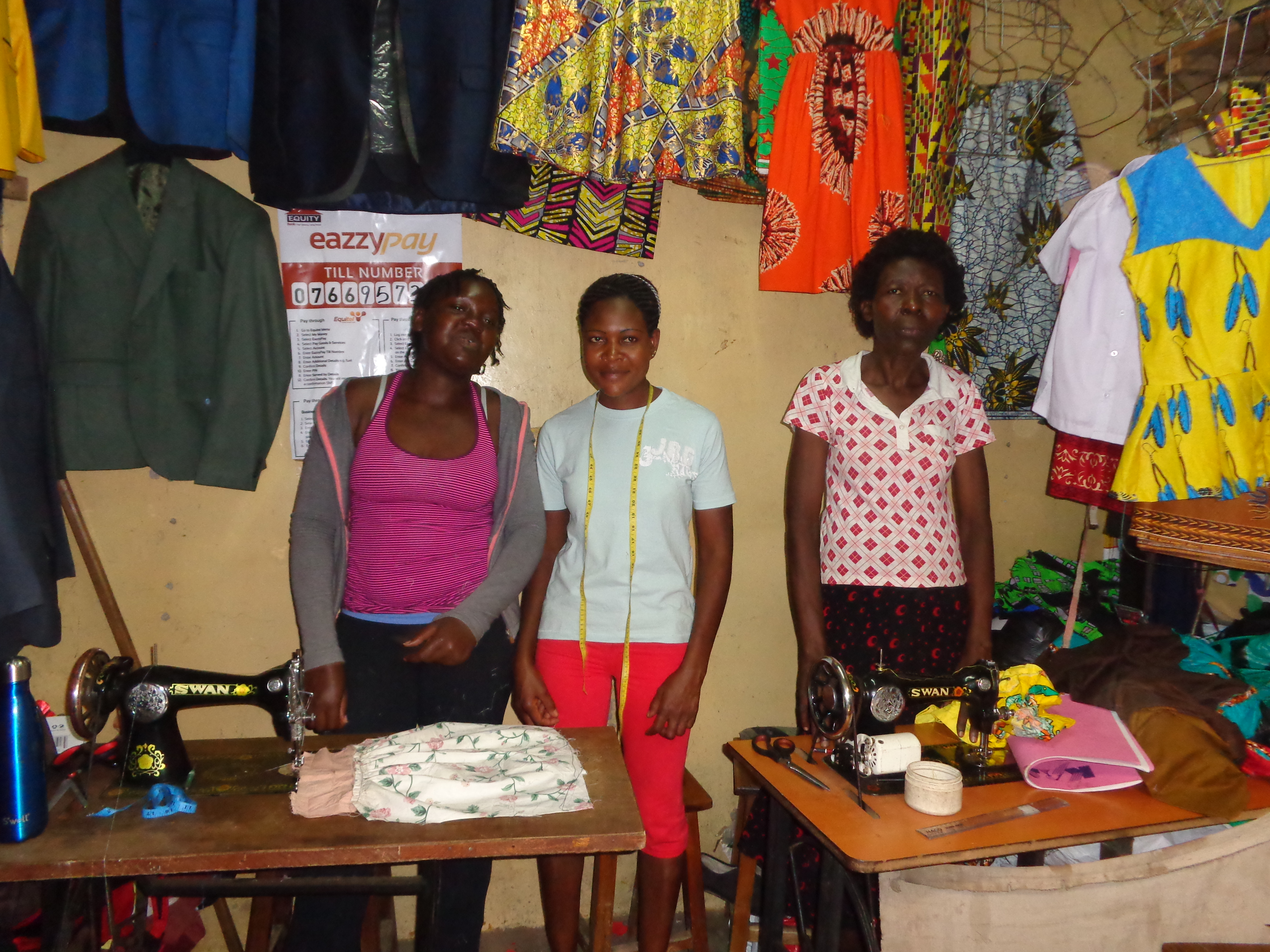 The income of the Foundation consists mainly of subsidies, donations and other gifts (e.g. inheritances and legacies).
All income is used for the primary goal of financing the education of young people or supporting financially to small scale projects.